Shaheryar Malik cleared off his book shelves and left his belongings out on the streets of NYC for the taking.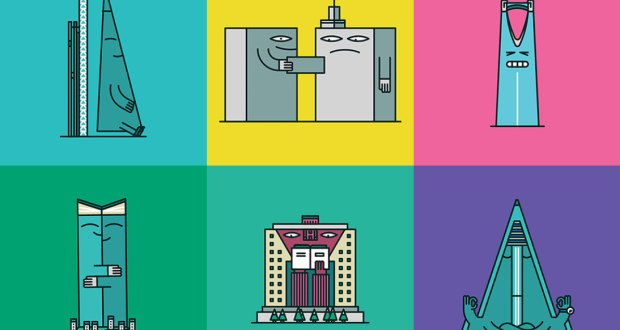 Designer and illustrator Michael William Lester created a series of animated GIFs that allow building's personalities to shine.
New York-based photographer Shinichi Maruyama combined more than 10,000 photos to make the perfect captures of a human being in motion.
Brooklyn-based artist Clement Valla has been collecting screenshots from Google Earth that capture melting forests and levitating highways.
Chicago-based artist David Brodeur plays both god and astronaut by exploring the insanely cool candy planet of his own creation every day.
Australia-based photographer Serenah Hodson's latest photo series captures pups while under the influence of gravity.